Free Shipping
Orders above £34.99
Support 24/7
Contact us 24 hours a day
100% Money Back
You have 30 days to Return

30 Days Return
If goods have problems

Payment Secure
We offer Paypal payments
Our range of led tube light with batten in 6FT (1800mm). Flicker free and instant start, with two colour options for gentle illumination. Replacing to the modern range of led tube lighting can both help reduce running costs and lengthen the life of the bulb.
Led batten fittings that offer durability (Inclusive of T8 LED tube)
High power SMD technology for increased reliability
Sturdy Iron exterior with excellent heat dissipation
Easy to install and requires little maintenance
No ballast or starter required
Suitable for residential, warehouses, workshops, utilities etc.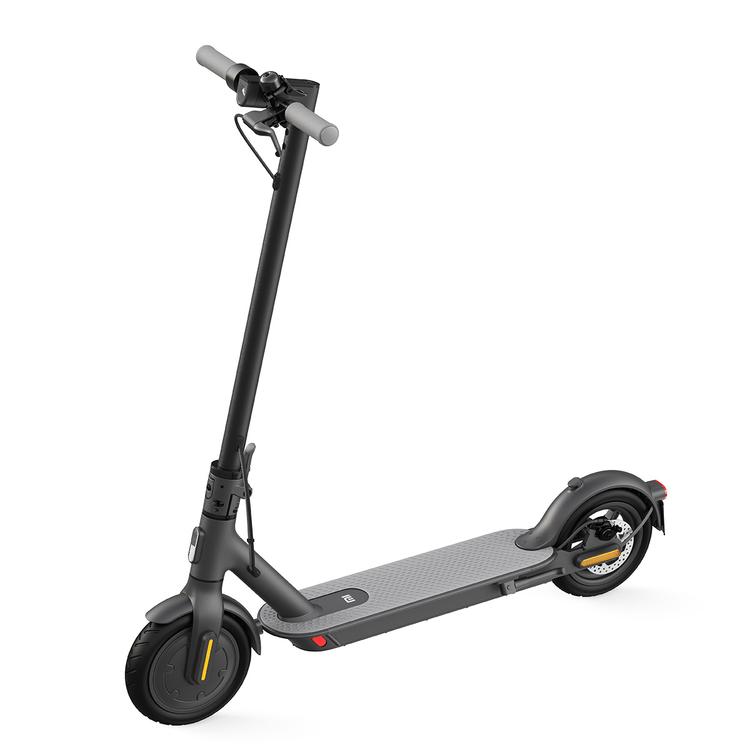 Mi Electric Scooter Essential is designed for people who want to keep it light and easy. It uses a low-density, high-strength aerospace grade aluminum alloy, so that the net weight of the vehicle is only 12kg, making it easy to carry.
Mi Electric Scooter Essential features a minimalist design. Riding it will make you feel alive and make passersby envious
Maximum Speed : 12.4mph
Maximum Range : 12.4 Miles / 20km
Approx. Charge Time : 3.5 Hours
LED Starter included
Nano-plastic tube offers better light transmittance – Lumen efficeincy of 120 LM/W
Higher endurance and longevity compared to PC and glass
Cost effective, safe retrofit for T8 Tubes
Fitted with high efficiency SMD-Samsung Chip LED Chips
Super thermal conductivity – Constant current integrated IC driver
Wide light angle effectively diffuses glare
Suitable for domestic and commercial lighting, offices, supermarkets, shops, hotels and many more
Modern Clear filament Filament technology for better reliability and durability
Replaces watts old halongen lamp
Lasts hours, longer life span than Standard halogen lamps.
Designed for E27 standard holder
High color rendering index CRI >80
Suitable for residential lighting, commercial lighting, decorative, living rooms, lounges etc.
A range of Work Floodlight designed with Highly efficient Samsung SMD chip
Built with 3 Meter Wire
Designed with EU plug – Dual input voltage AC:85-265V, 50Hz
Portable and easy to use – Plug and Play
Application – Patio, Gardens, Pathways, Garage and many more